Latest offers
If you're planning on kitted out your kids with new shoes for after the Easter break, why not save time and book a fitting appointment at a time that suits you?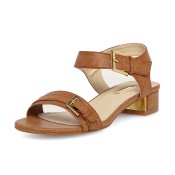 We love these gorgeous Tan block heel sandals - they're perfect for spring! Tan leatherlook sandal with low block heel and gold detailing £23.00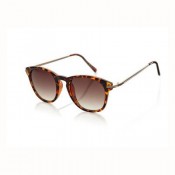 No self-respecting fashionista is ever seen without a fabulous pair of shades! From retro-style sunglasses to oversize sunnies, we've got your shades sorted. Katie Preppy Sunglasses: 12.00
News & Events
Spring is just around the corner, so make sure you step out in style with Clarks.
In an average person's lifetime, they will walk 100,000 miles – that's a lot of work for our feet. If you think about, our feet keep us standing up, have borne the brunt of hot sandy beaches, wet grass, sharp stones and ill-fitting shoes.
Boots UK pharmacists are on hand to give a little breathing space to sufferers of Asthma, a disease which can be made worse by high levels of pollution in UK cities.
Voice your opinion
With Easter just around the corner, we ask how you prefer to spend your time over the long weekend.