Latest offers
Lunch is in the bag at Clintons. Send the kids back to school with their favourite licensed characters on a wide variety of lunch bags.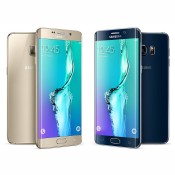 Pre-order the new Samsung Galaxy S6 Edge+ from Carphone Warehouse today.

See more and do more on the supersized Samsung Galaxy S6 edge+. Its stunning edge display and big battery make it a truly amazing phone.
£59.99 upfront : £40 a month.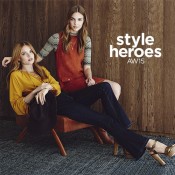 Get 25% off the new Dorothy Perkins autumn collection with GRAZIA magazine. Pick up this week's issue dated 31 August, flip to the middle and you'll discover the Dorothy Perkins Style Heroes booklet with the voucher on the back page. Take it in store before 6 September and create an incredible wardrobe that will work together to see you through the season.
News & events
Crikey, it'll be term time before you can say 'jolly hockey sticks'. Where did the time go? Not to worry – Broughton Shopping Park is teacher's pet when it comes to Back to School essentials.
A big thank you to everyone who entered our competition to win two Cineworld unlimited passes. 
Asda Living have dreamed up a way to make your weekly grocery shop stress-free and more convenient than ever. 
Have your say
Which teacher was just the WORST?